Training
As a recruitment business with a strategic focus, training is the key to our investment in safety and this is provided through the competency in our operatives.
We provide training, assessments and support in the following areas:
Plant training: we ensure that our training programmes deliver a training package that is tailored to individual trainee needs.

 

Our i-auditor programme of recording training elements means that this information is instantly available to our clients.

 

On completion of log hours we can then deliver an MPQC plant assessment which will give the operative an MPQC licence
MPQC assessments: to obtain a recognised accreditation that is the preferred accreditation for the extractives and mineral processes sector
Equipment familiarisation / refresher training: to support safety for operatives who hold an accreditation but have not operated that equipment for a period of time
Post-incident reviews: covering competency assessments, equipment familiarisation and refresher training in order to support safety
In-house training: our operatives have access to our training, assessment and familiarisation programmes and are also reviewed as part of our continuous improvement programme and commitment to safety, standards and development
We provide training, assessments and support for:
Clients who require development programmes for workers deployed on their sites
Plant operatives who wish to extend their current skills repertoire
Novice operatives from a standing start using our equipment simulators with programmes for articulated dump trucks, 360 excavators and wheeled loading shovels
We can support the starting point of an operator's journey to competency through our established training department via MPQC standards.
Operators entering the mineral extractives sector can apply for specific training; trainee – machine – application. Following completion of one of our practical and interactive training programs, once a successful assessment has been completed, you are on the road to your NVQ via an MPQC accredited standard. Through regular deployment with Mando Solutions, your competency journey can continue through our "up-skilling" program of training events where you will safely and efficiently build on the equipment categories you hold.
Find out more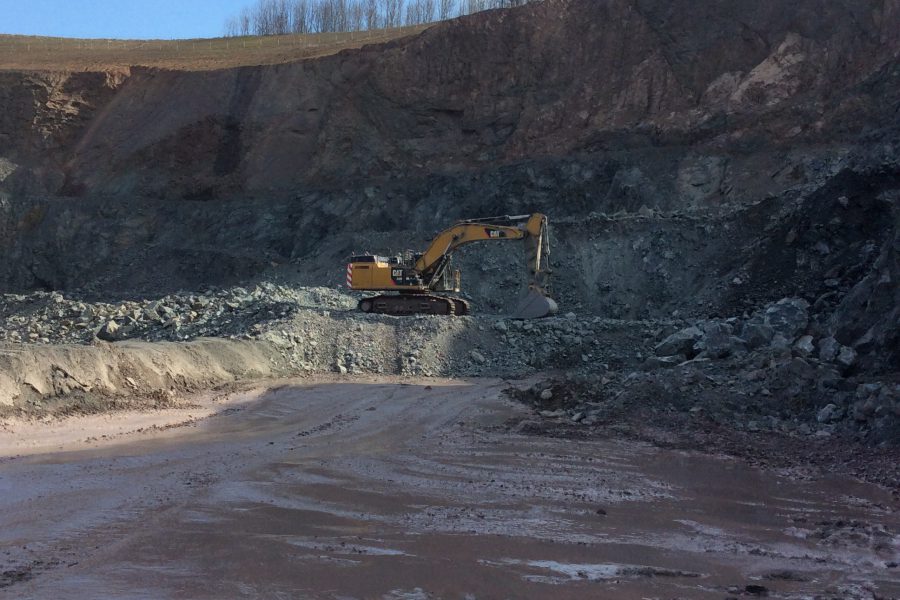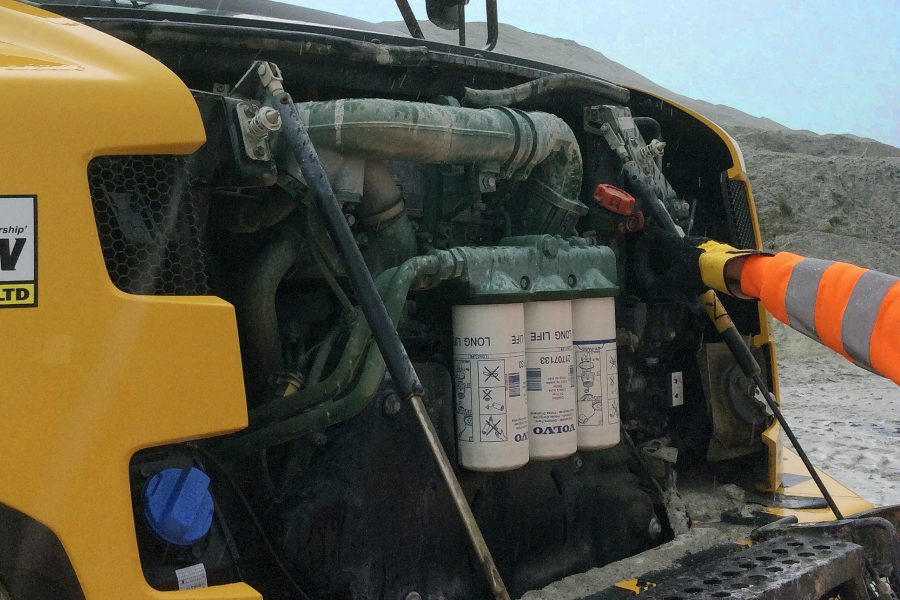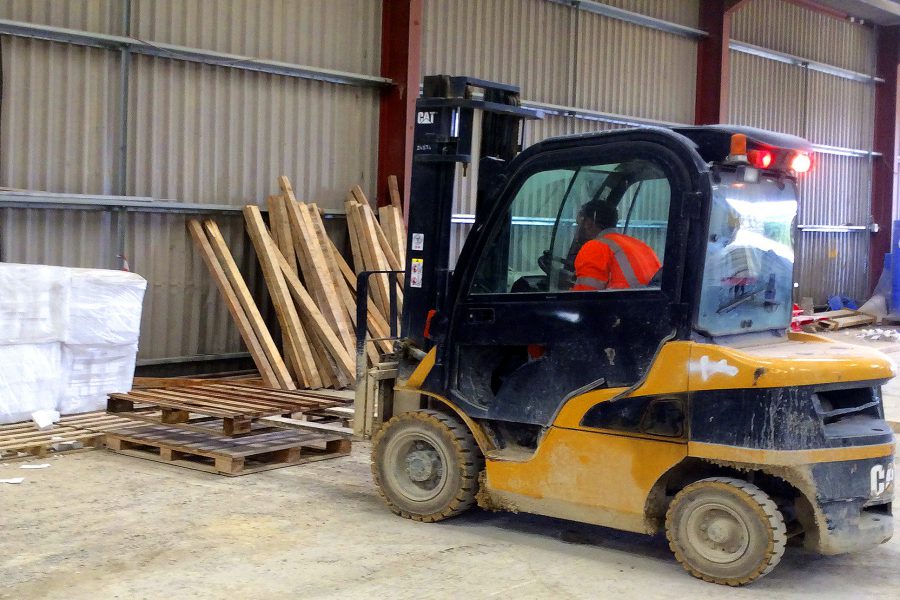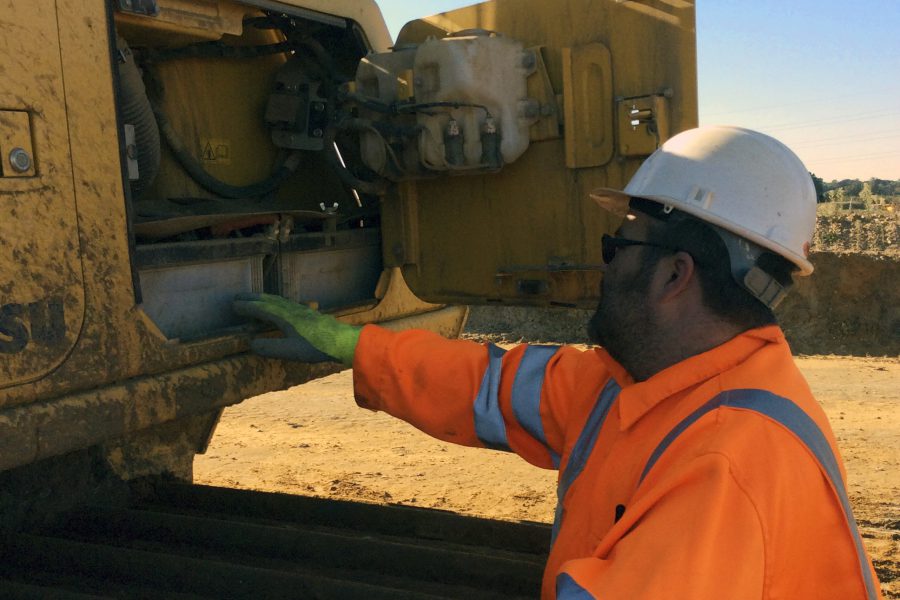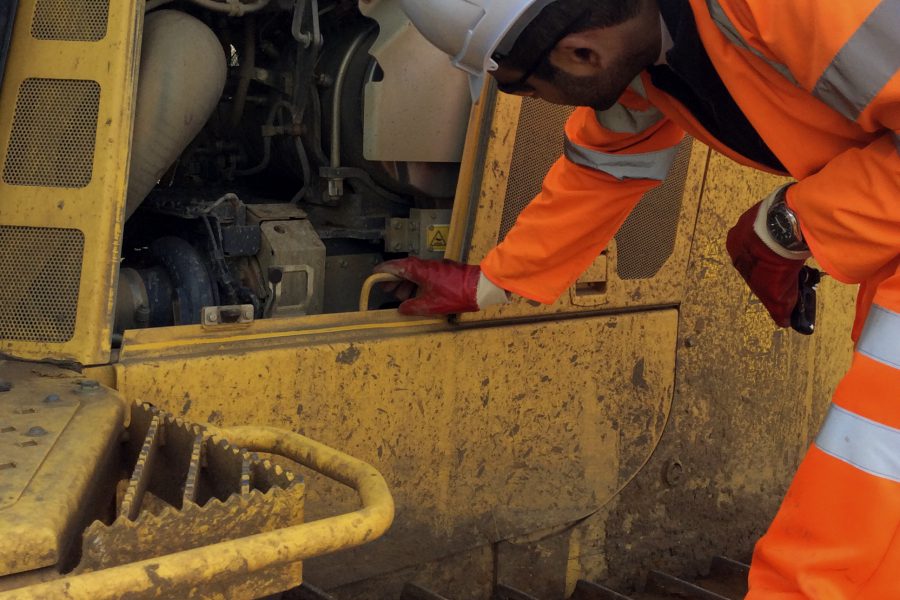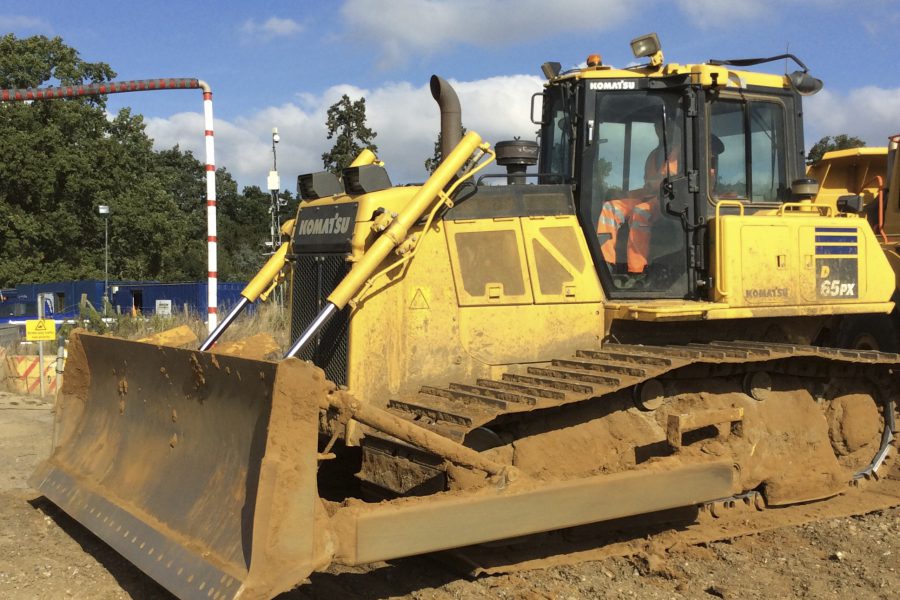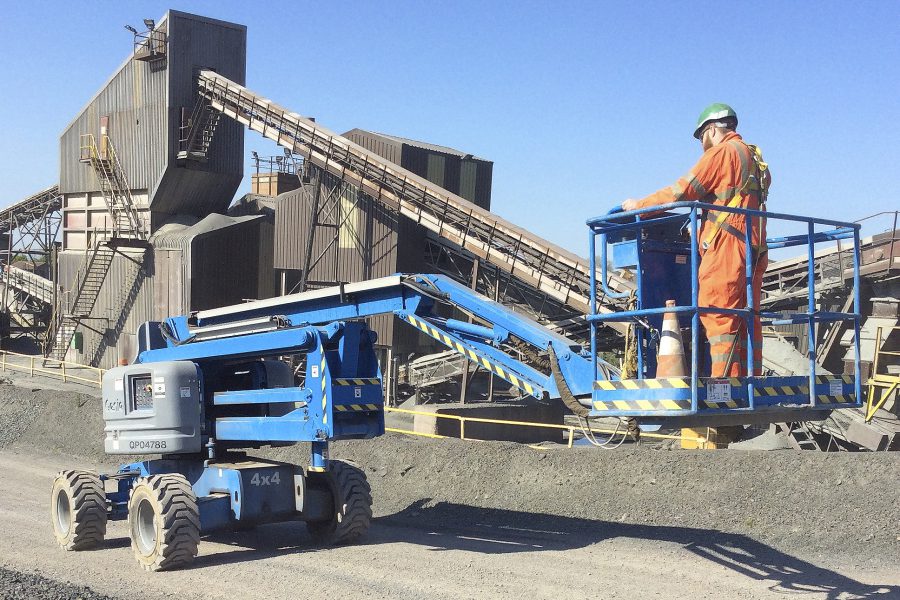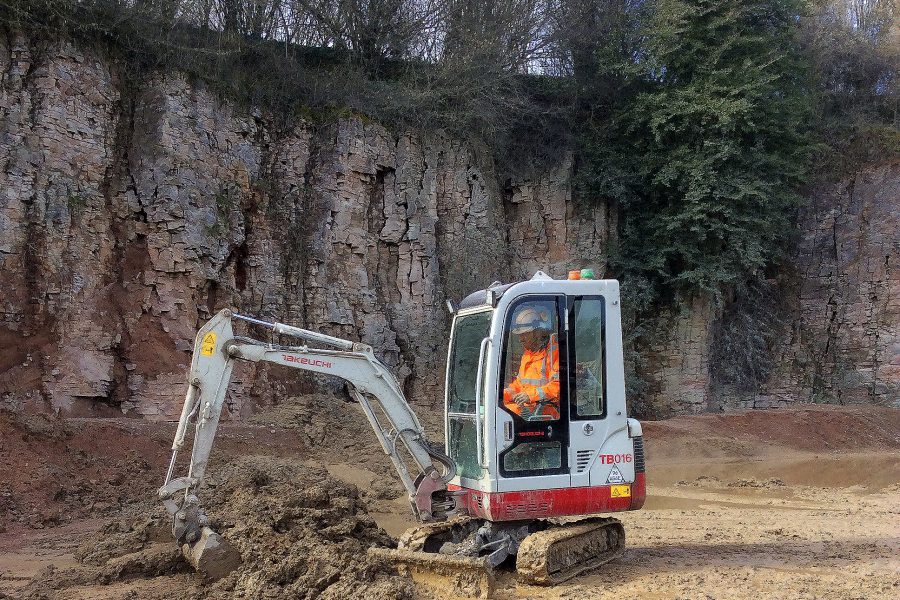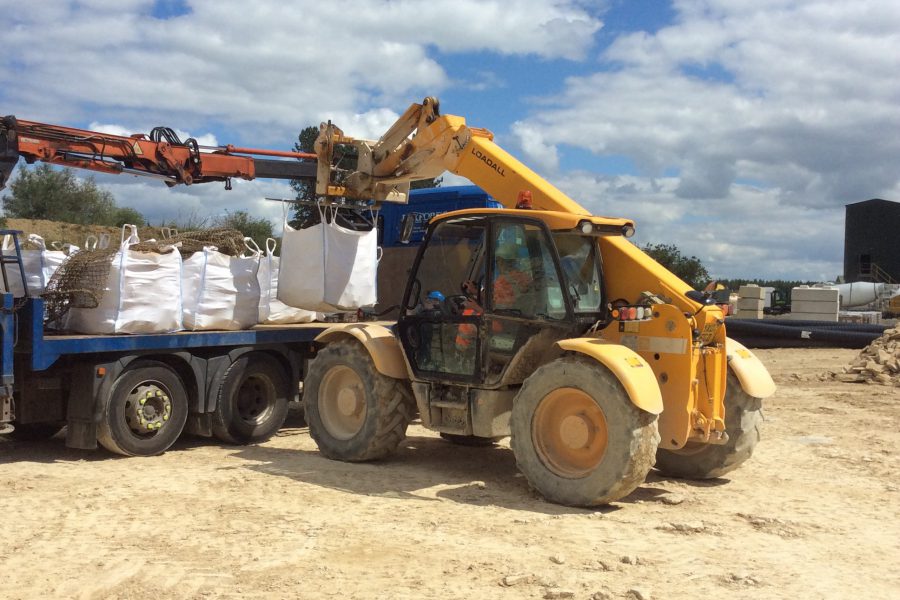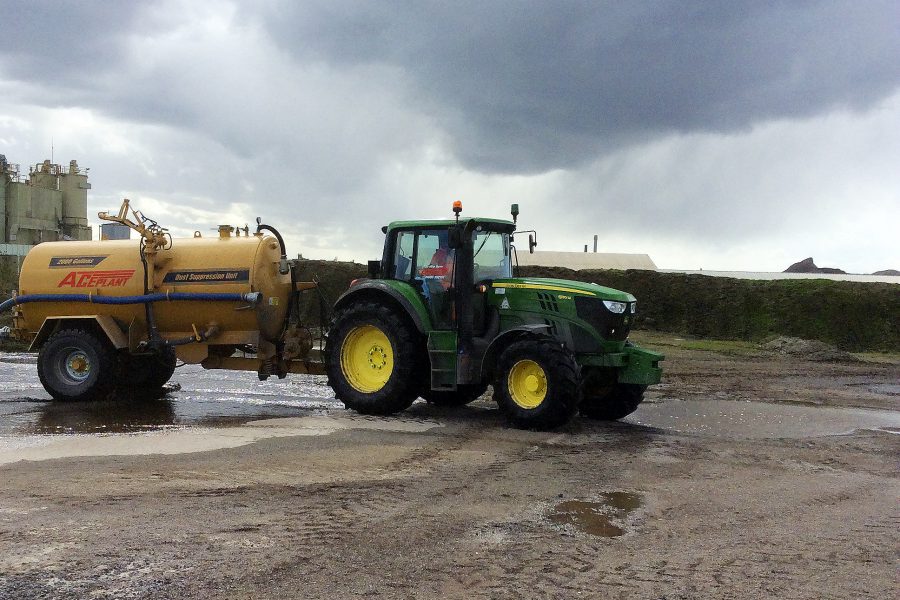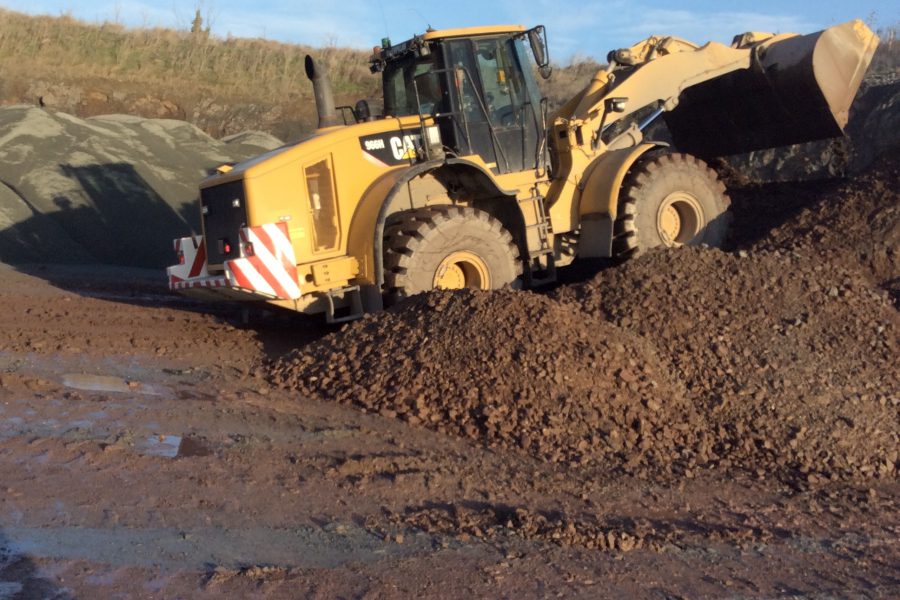 Our National Training Manager comes from a background of 25 years in the quarrying, asphalt and concrete industry, began training to be an Assessor in 2008 and holds the following accreditations:
NVQ L2 Diploma in Mobile Plant
NVQ L3 Diploma in Safety Health & Environment
IOSH in Management of Quarries
IOSH in Accident Investigation
A1 and L11, L12 qualifications for Training and Assessing to the QCF Standards
Find out more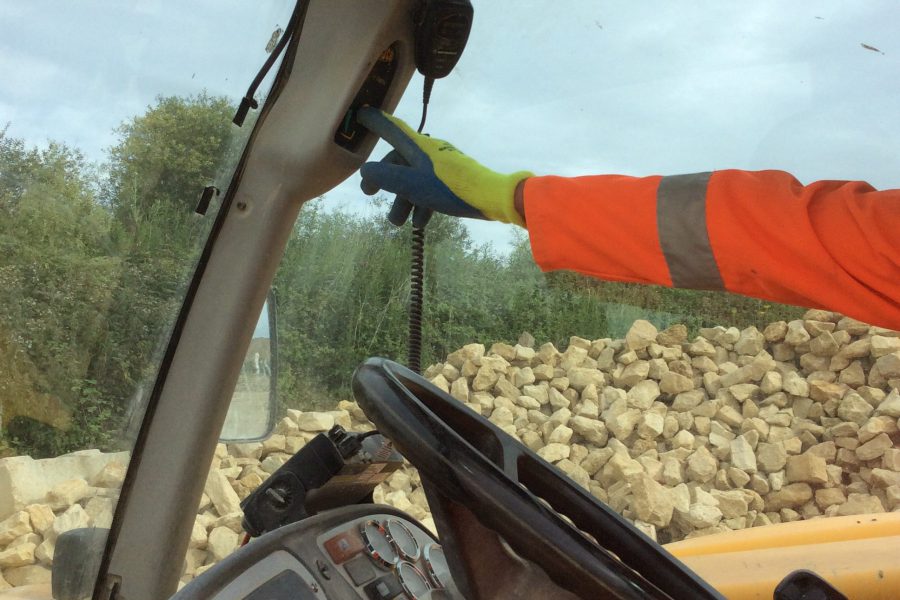 Overview of
training events
In 2016 our extensive training provision covered a broad range of equipment types.
Training provision by event type
Training provision by equipment type
"I honestly can't think of any aspect of the training course that could be improved. The trainer's knowledge, exercises to practice, programme delivery, the material covered and interaction with the trainer were all excellent."

Trainee Training Feedback Form
Continuous
improvement
Our investment in training to support our deployed operative safety, compliance and development is apparent. We have an overall operative retention rate of 73%
Plant trained operatives obtaining MPQC card
Operatives undertaking MPQC assessments
Operatives receiving plant familiarisation