About Us
Mando Solutions is a strategically focused business, providing competent people and services primarily to the mineral extractives UK-wide industry, along with other sectors such as construction, energy and waste.
The company has evolved from an "agency" in its early years to a now nationally recognised strategic recruitment partner, with a blue chip client base to be proud of. Safety and competence are at the core of our objectives, ensuring that both temporary and permanent candidates are fully engaged and understand their responsibilities with both these fundamental pre-requirements.
Mando Solutions has now built its overhead and infrastructure around serving, primarily, the mineral extractives sector through not only our dual recruitment departments but our engineering and maintenance department; with our engineering/maintenance department offering solutions for both reactive and planned maintenance. We have also heavily invested in our bespoke MPQC training department, that not only continually improves the calibre and competence of our own operators, but supports the development of our client base workforce through training events like our simulator based programmes, as well as red to blue card certification through to NVQ level.
Our journey of evolution will continue through 2017 in performance managing the service we provide with full visibility and integrity.
Mission Statement
Mando Solutions is a strategically focused business, providing competent people and services primarily to the mineral extractives UK-wide industry, along with other sectors such as construction, energy and waste.
The Directors of the business are committed to continuously developing the management staff and personnel in the business so to provide a service with safety, integrity and competence being the driving culture throughout the organisation.
Through history and evidence, Mando Solutions continues to demonstrate its bespoke approach in the recruitment supply sector through the reciprocated commitment the business provides to its people and in turn to its clients.
Recruitment
We specialise in the recruitment of professionals who support directly and indirectly the quarrying, mining and construction sectors.
Training
As a recruitment business with a strategic focus, training is the key to our investment in safety and this is provided through the competency in our operatives.
Maintenance
The engineering and maintenance division of Mando Solutions is committed to providing a comprehensive and efficient service to the material handling industry.
Company History
Mando Solutions is proud to announce its 10th year of trading. The business has now developed into a recognised strategic partner in its sector.
Whilst in its early years of trading, Mando was operated with a small team that discovered the most effective and sustainable avenues to drive success. The evidence now provided demonstrates how critical those early years were, with the company now providing a range of diverse and flexible services that fit well into a private owned organisation. The next 10 years start here…
Community
Support
As a national supply business we enjoy supporting the Community both sides of the Severn Bridge. We are active sponsors of Abercwmboi RFC a traditional based Welsh Valley team providing crucial development funding for the Mini and Youth Sections as well as Shirt Sponsorship for the first fifteen.
We also support the junior and senior sections of Bath Rugby helping with not only the development of young players but also supporting the charitable associations with the club.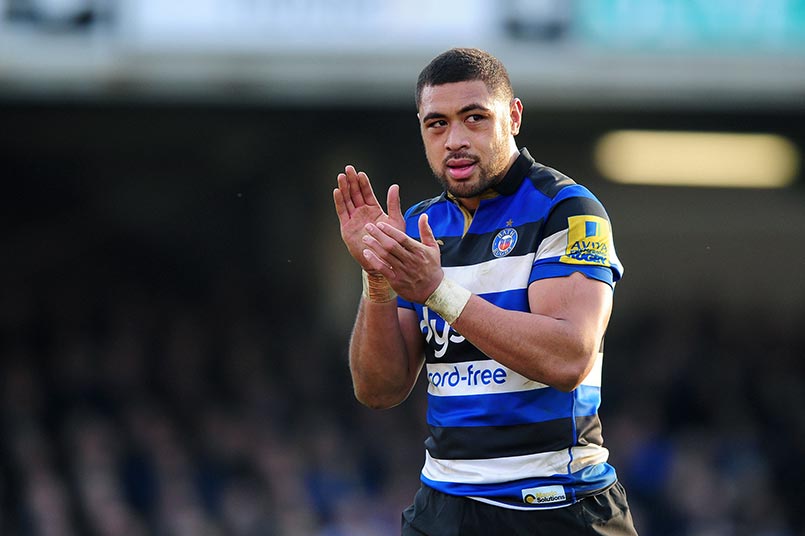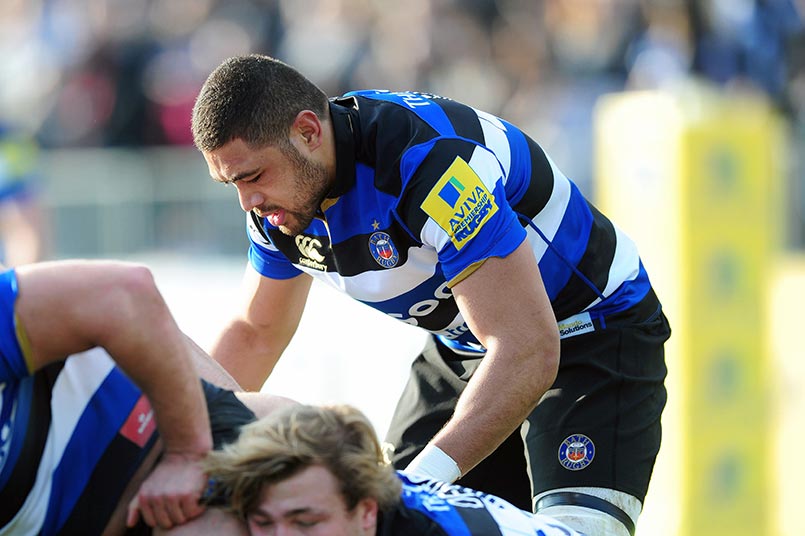 Taulupe Faletau, Welsh International and Lions team member who Mando Solutions are proud to sponsor at Bath Rugby Club.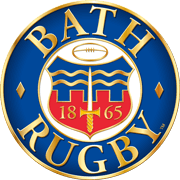 Visit Website
Find out more
Phil Lewis, President of Abercwmboi RFC
'As everyone at Abercwmboi RFC knows, our sponsors are vital part of the club. They not only play an important role in bringing us crucial, financial and logistical support, they help us to provide equipment and kit to all of our playing sections, from the "rugby tots" to our Senior First XV.
Just recently Mando Solutions joined our loyal band of sponsors, providing generous support for a new first team kit and much needed sponsorship for our "mini rugby section". This is a hugely valued contribution to our club, which is and will remain truly amateur in nature.
Our long held principles are that we use our sponsors' treasured contributions to provide an outlet and for anyone who simply wants to play and enjoy the game for what it is. In practical terms, Mando Solution's support means that we are as professional in outlook and appearance as any team we play.
So a huge thank you to Mando Solutions, for helping us to continue to do what we do best… "To provide a first class community outlet for people of all ages to play and enjoy the game, in the right spirit"'