Following months of bad weather and scheduling, the Mando Solutions will be finally holding its Annual Safety Day on April 28th in Chepstow. We're looking forward to hearing from Kirk about the progress Mando have made towards Health & Safety over the last 12 months and how to seek to continually improve the working environment for all of our employees and operators.
Kirk will present to us all:
Hazard identification through Near Miss reporting
Our perception of what a hazard or potential dangerous occurrence represents
How we should deal with them should they arise
The importance of reporting these hazards
Cover how different people in the workplace, such as pregnant workers and visitors, can pose different types of hazards and how to properly safeguard these individuals
Set clear objectives to how we get our clients to share information regarding any incidents or Near Miss occurrences with our workforce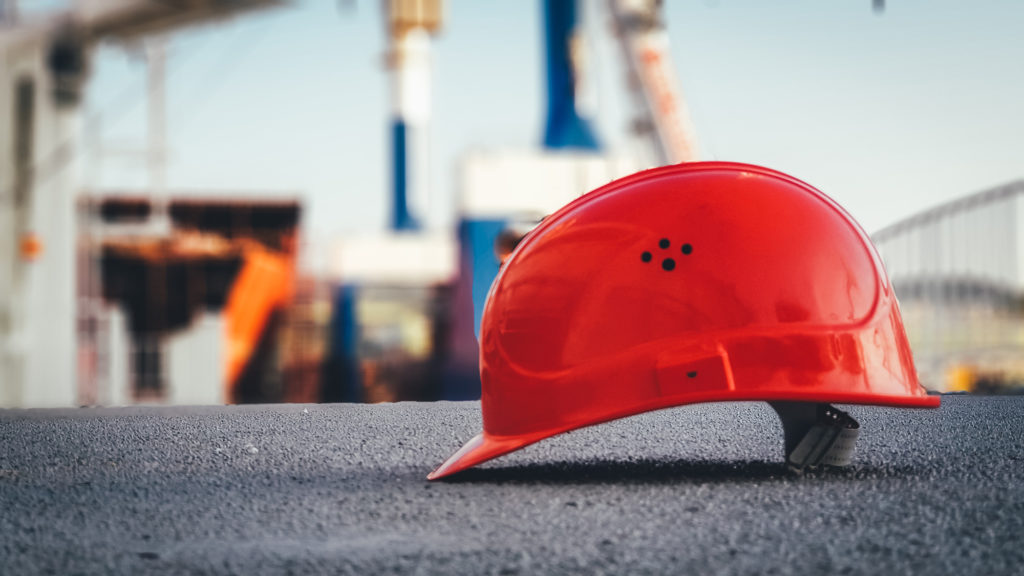 It's important to us at Mando that all of our staff and contractors are working safely and therefore these safety days are especially important so that our staff members are fully aware of risks. We trust that 2018 will be a safe, prosperous year for everybody at Mando.