Women in Construction
The construction industry in the UK is largely dominated by male workers. Some contributing factors to the lack of women in construction are: a lack of broad awareness, a lack of role models and the industry still being described as "macho". Despite this, women are due to make up 20% of the industry by 2020. At Mando, we work with some of the women who are changing the stereotypes associated with heavy plant work.
One of these operators is Natasha Slater, an experienced Rigid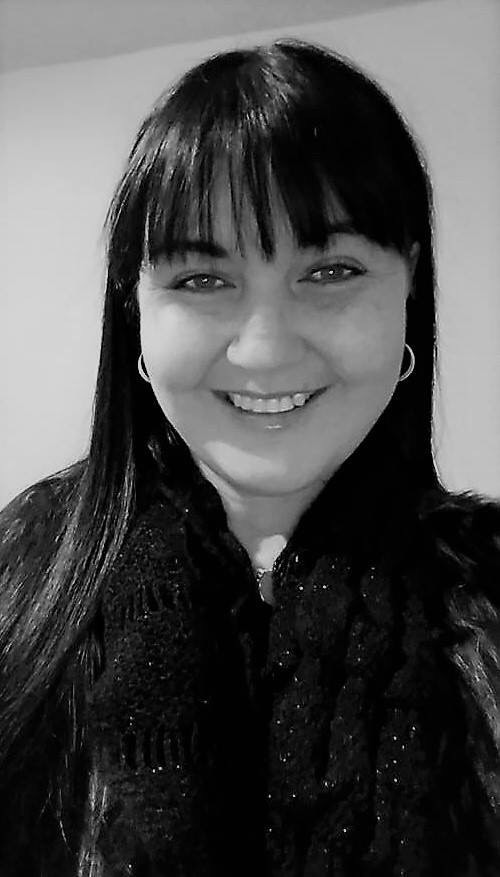 Dump Truck Driver  and Dozer driver from Australia. Natasha has been operating heavy plant machinery for almost 8 years, 3 of them being in the quarrying sector. We thought the best way to get to know her would be to ask her about life as a machine operator…
What first got you interested in heavy plant operations?
I first got into heavy plant through my dad. He is a road train driver back home in Australia so, growing up, I was always around big equipment. I would often go to work with him in the truck and sometimes have a drive. A few of my family members are also heavy plant operators, including both my brothers, my uncle, aunt and also my late grandfather. You could say it's in my blood!
You're originally from Australia. Do you like operating in the UK and where do you prefer to work?
I love operating in the UK and it's quite different from Australia. At home, you work mostly in remote areas of the country so you live on site for the shifts you work and get flown back home for your days off. Here in the UK, you're never far from civilisation, which means you're home every night.
What's the best part about living in the UK?
I love the weather. It's never hot, which makes it a lot more comfortable when you're outside the truck either fueling or greasing the machine. I have worked in both England and Scotland, but I love to work in England. There is so much to see and do here so I'm really glad for the opportunity I have been given to live and work here.
Do you have a favourite machine to operate?
I have operated a Wheeled Dozer, a Water Cart and a Rigid Dumper, which is the one I love the most. The truck is  a lot more challenging and no two days are the same.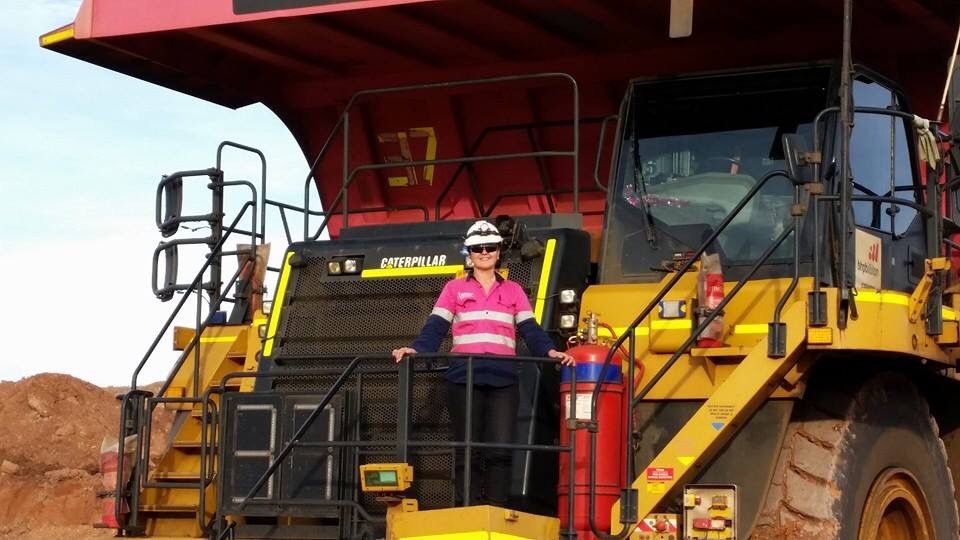 What is it like working in such a male-dominated industry?
Working in a male dominated industry have been a challenge sometimes. There is also that one guy who doesn't think you can actually do the job…I have proved these people wrong and all with a smile on my face as a little something extra. I must say though that the majority of guys I have worked with have been amazing – showing me how each site works and what's expected and just generally being helpful. I've made some great life-long friends.
When you're not in work, what do you enjoy doing?
When I'm out of work, I'm a huge fan of motor sports. I love the drag racing and anything that's loud and fast. I also spend a lot of time travelling all over this incredible country and learning the history of its many different towns and villages. I try to see a different place each weekend.