Health & Safety at Mando
Health & Safety is paramount to everything we do at Mando Solutions, and as such we share our clients' values and are committed to building a 'Zero Harm' culture that resonates through all aspects of our business.
At Mando Solutions we actively encourage all our plant operatives to be vigilant whilst on site and proactive in reporting any incidents or unsafe practices they come across. We recently had some fantastic feedback from one of our clients about our operator – Roger May.
A safe & dedicated worker: Roger May
Roger has been working for Mando Solutions since January 2015 and has been working for Imerys down in the clay pits since February 2015. On Tuesday 24th July, whilst the nation was in the middle of the longest heatwave the UK has seen, Roger kept a cool head and reacted quickly on site preventing an incident that could have had dire consequences.
Roger was going about his working day as normal and was on his way back to the excavator to be loaded when over the radio he heard the swing shovel operator call "Rog, can you help?" Roger was back at the swing shovel and was in the cab with the operator assessing the situation. Roger talked to the operator who was breathing erratically, calming him down. Roger radioed the shift captain who came over to assist, an ambulance was called. Later it was discovered that the swing shovel operator had been suffering from heat exhaustion.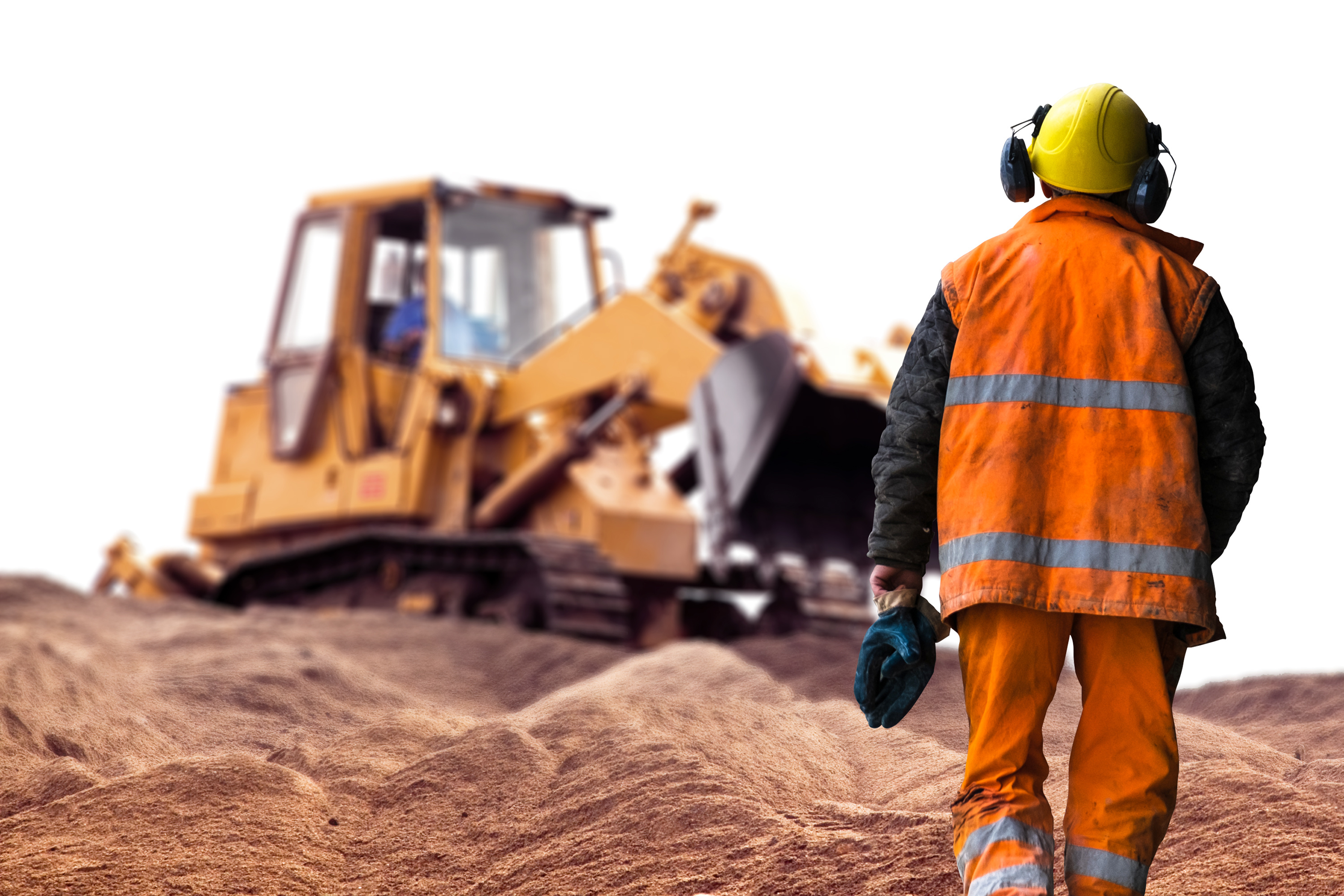 When we later spoke to Roger about the situation. He said:
"I was just following procedure, I knew I needed to keep cool and not panic as I was the first one to get to him. Imerys recently held machine rescue training on a site, I recalled the correct procedure to get someone out of the truck which helped me on the day. I did what anyone would have done."
The client also had some great feedback for us:
"Roger May assisted with a swing shovel operator that was in need of medical help yesterday.  He conducted himself in a totally controlled and calm way in his assistance and followed emergency procedures to the letter.  I have personally thanked him for his efforts and think it`s worth mentioning to his employers how well he did.
This gives us confidence that operators have got health, safety and wellbeing awareness when they are operating.  I am pleased to say that the operator is fine and is returning to work fit and well.  Thank you." – Wayne Mingo, Mobile Plant Supervisor WA
The Importance to Mando Solutions…
As a recruitment agency who are a leading supplier of operators into the mineral extraction industry, we aim to be fully engaged with our clients and operators on all health and safety matters so this is great feedback for us to have!
Mando Solutions challenge ourselves everyday so that we work safe but more importantly we go home safe.