It's looking up…
After one of the snowiest starts to the season, things have been looking up this week. Tuesday was International Day of Happiness and the Spring Equinox, meaning that there were equal amounts of daylight and night-time.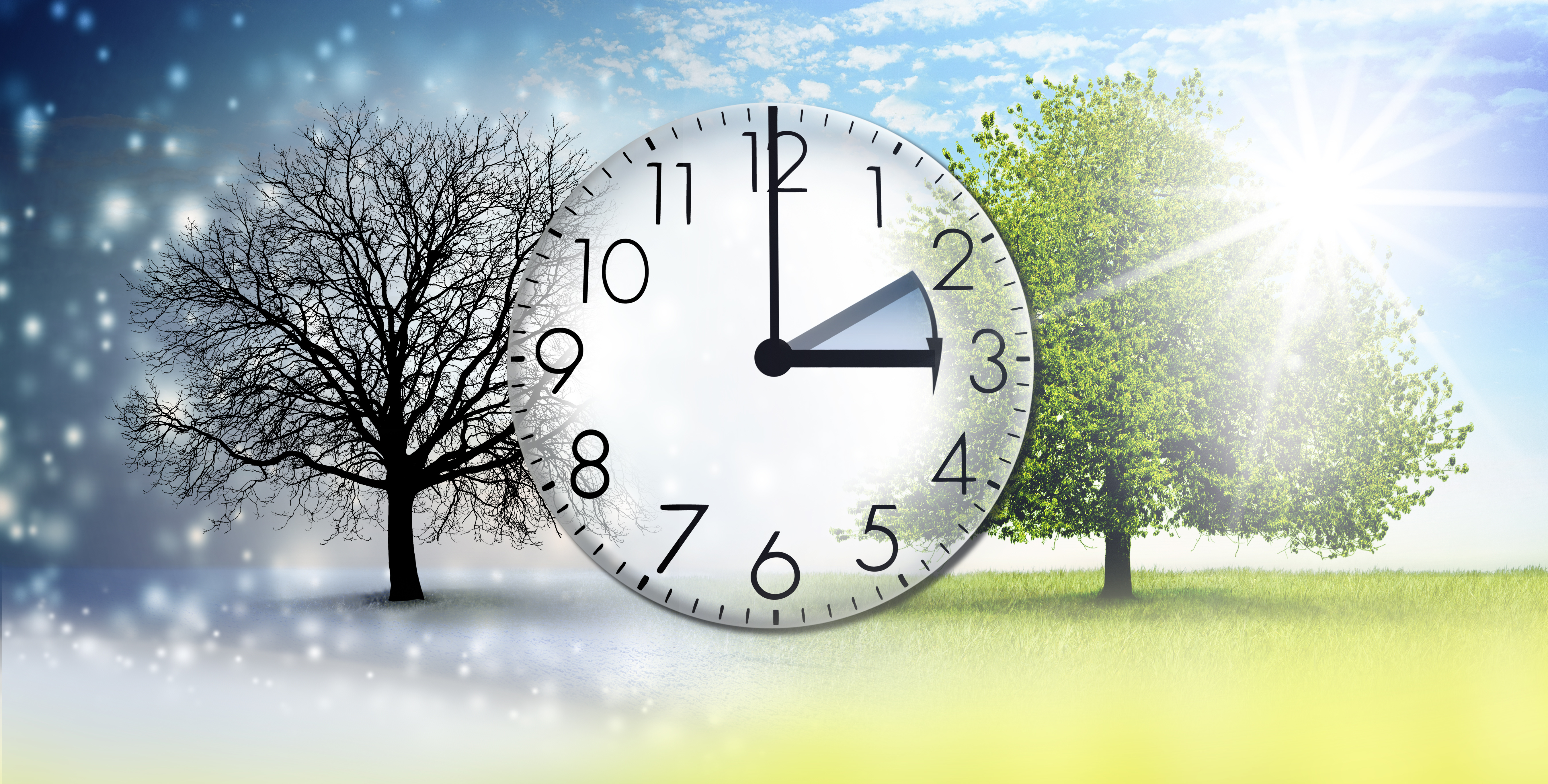 Goodbye to the beast
Clocks will also go forward this coming Sunday at 1am. So, even though we lose an hour of our cherished Sunday morning lie-in, we are rewarded with longer, sunnier evenings. Spring also brings with it better weather. Finally, after weeks of
The Beast from the East
, our days will be more consistent and not interrupted by days of heavy snowfall. We can say goodbye to the freezing cold days as temperatures are set to increase to a comfortable 15 degrees by May.
What does this mean?
So what does this mean for our clients and our operators? With over 400 hours of sunshine predicted, sites will be operating longer days. This means not only more job opportunities as activity picks up on site, but also more hours to work and more money to earn. With fewer days of rain, you are also less likely to be stood.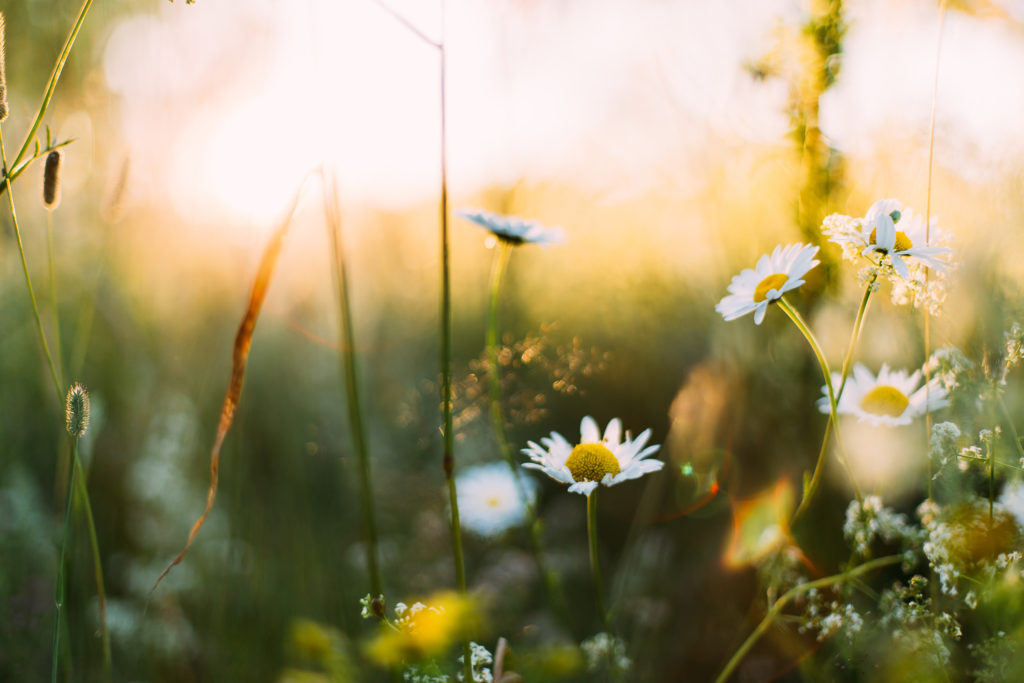 Apply now
Now is the time to start applying for work with us at Mando. We have more long term jobs coming in every day. If you're interested in starting any long term positions, make sure to check our
vacancies page
. Make sure you're
registered
with us so we can help you find work as soon as possible.