Mando's countdown to Christmas has officially begun.
This week, we've put up the Mando Christmas tree and decorated it with our baubles and lights. We even have a golden star on top. Kate even organised Secret Santa in the office, so it won't be long until we have some presents underneath. Much to some of the office's absolute delight, the office radio is now permanently set on festive radio stations. We're now all wondering how long it is before one of us changes the station…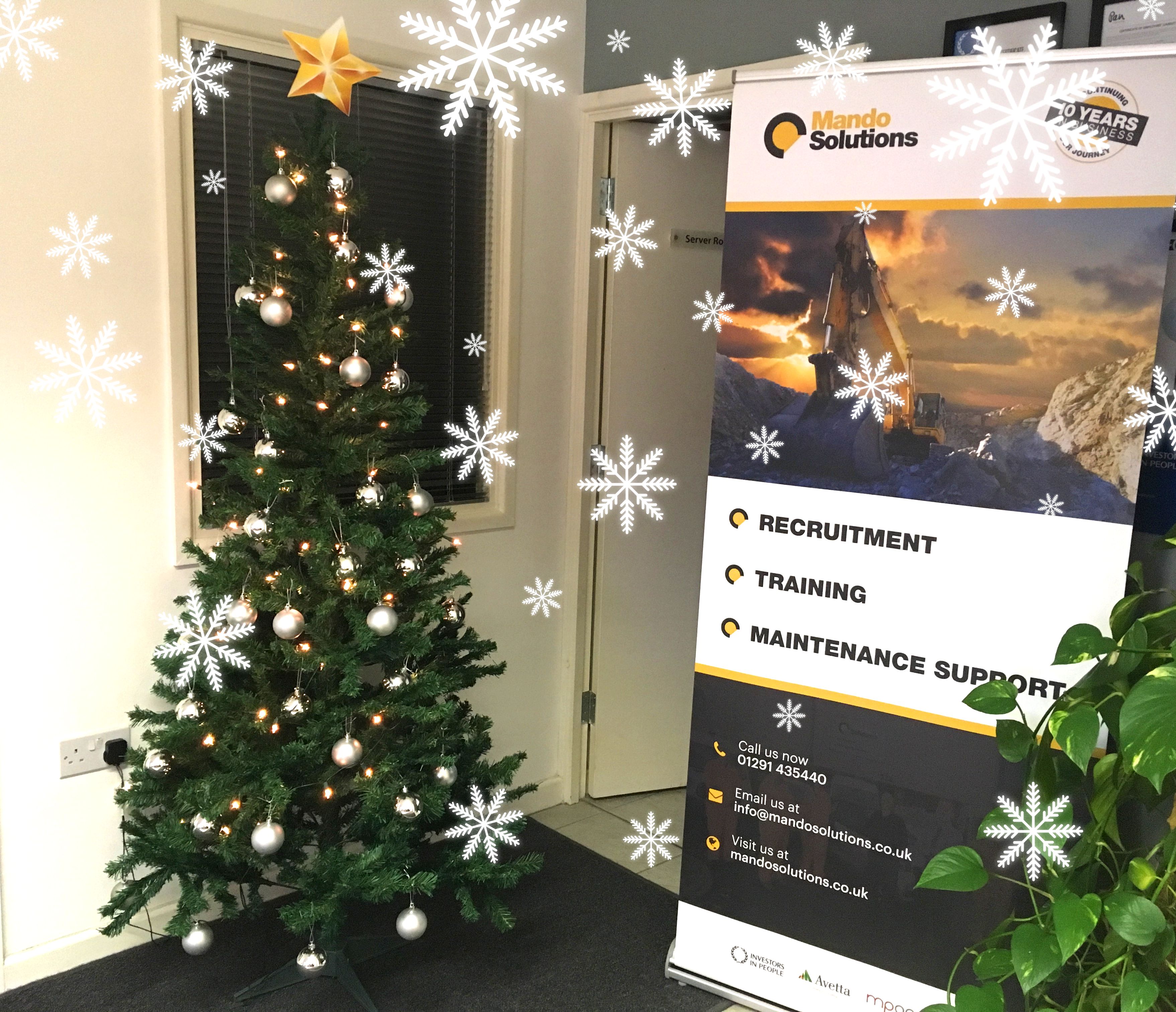 ---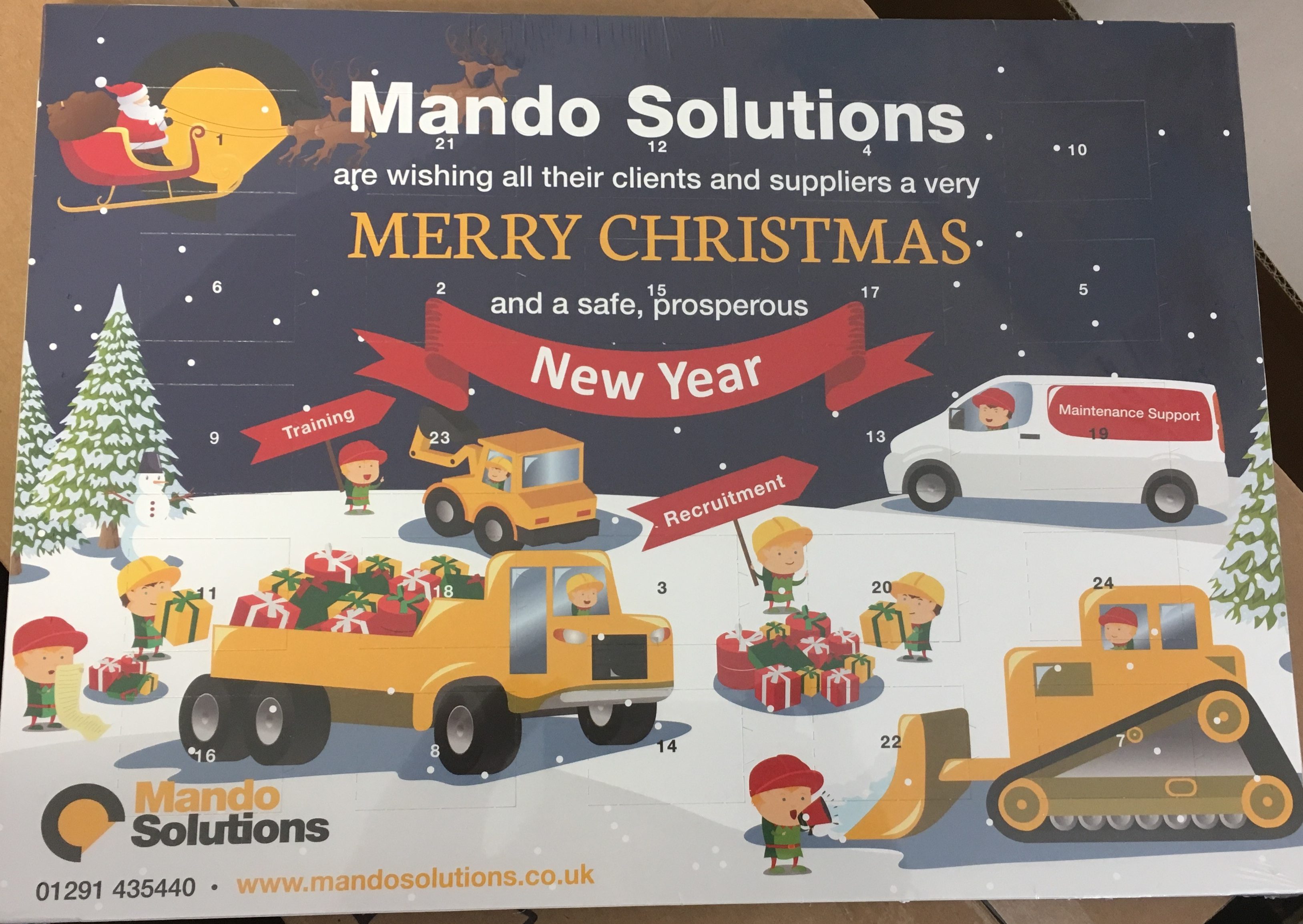 As you are aware, Christmas is a quiet time of year for work – It's not long until the sites are closed for the festive season. However, we are still getting work in that is either short term in the period up to Christmas or for the New Year, so make sure to keep up to date with our Facebook page and our vacancies page for consistent updates. Also make sure you're registered with us at Mando so that we can keep you up to date with vacancies in your area throughout 2018.