Budget 2018: Paying The Right Way
On October 29th 2018, the Chancellor of the Exchequer announced that IR35 reform would be rolled out to large and medium-sized businesses in the private sector in April 2020 as part of The Budget. IR35 came into effect in April 2000 and was designed to stop contractors working as disguised permanent employees.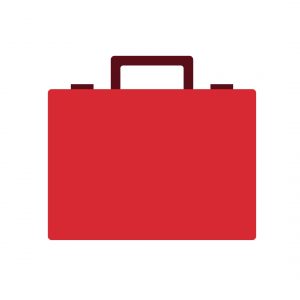 At Mando Solutions we welcome this delay in changes for private sector contractors given the apparent issues with the recent public sector reform and we continue to assess all our limited company operators to make sure that they fall outside IR35.
However, the underlying message from the proposed IR35 reform is that false self-employment remains in the government cross-hairs following the regulations introduced in 2016. Mando Solutions maintains and supports HMRC compliant models for payment; this is the reason why we do not offer CIS as a payment option as this is not possible with the regulations on false self-employment.
The compliant payroll options we can offer our workers are limited company, PAYE direct or PAYE umbrella (through an approved umbrella company on our PSL). This enables our workers to be compliantly paid through the payment model that is best for them based on their individual circumstances.
This payroll compliance protects and supports both workers and clients, which in turn is a central feature to our sustained and consistent supply to sites across the UK.
If you've got any questions regarding the way we pay, please give one of the team a call on 01291 435 440.