#MovemberAtMando
At Mando Solutions, we believe you get what you put in, and that's why we support various charities and organisations, whenever we can.
This month, we will be supporting The Movember Foundation, a charity dedicated to men's health. Their works includes prostate cancer, testicular cancer, mental health & suicide prevention. The idea of Movember is to "grow your mo" as see how impressive a mustache you can get, "make your move" by running or walking 60km during the month, or "host an event" to raise as much money as possible. Keep reading to find out what we're going to be doing to change the face of men's health. We also have an exciting competition announcement!

Back in 2003, two gentlemen meet up for a quiet beer in Melbourne, Australia, and the idea that sparked Movember was born. The moustache had all but disappeared from fashion trends, but Travis Garone and Luke Slattery thought "could they bring it back". They found 30 guys willing to take up the challenge.
By 2004, 480 people had helped raise £21,184 which was donated to the Prostate Cancer Foundation of Australia. With that money, 6 men's health products were funded.
In 2005, Prostate Cancer Foundation of Australia joined board of the Movember Foundation and became the official men's health partner. By this time, there was 9,795 Movember Participants. £527, 492 had been raised.
2006 marked the year that Movember ventured to New Zealand, as well as Australia. 29 men's health projects had been funded by a staggering 65,294 participants with an even staggering £4,253,060.
In 2007, Movember found itself in Australia, New Zealand, USA, UK, Spain & Canada. Having gone international, this raised a FURTHER £9,000,000 in only 12 short months. Participants had almost tripled, and was now at over 200,000, with 73 men's health projects in place.
By 2009, Movember funding enabled the University of Michigan Comprehensive Cancer Centre to have a breakthrough. They identified that there are intact 25+ different kinds of prostate cancer.
In 2011, Movember was ranked in the Top 100 best charities by the Global Journal, based on impact, innovation & sustainability. £177, 080, 500 had been raised in 8 years and almost 2 millions people had helped fund 511 men's health projects.
2013 saw The Movember Foundation receive a GQ award for Social Force of the Year. Money raised had doubled from 2011 and was now at nearly £350,000,000.
In 2016, The Movember Foundation united with the National Breast Cancer Foundation Australia to transform the lives of both men & woman. The move allowed researchers to leverage genetic similarities between prostate, breast & ovarian cancers to create progress in treatment methods.
In 2017, Movember funded a three-part series "Man Up" that tackles gender stereotypes, the pressures of manhood, and most importantly why so many men are driven to suicide. 640,000 tuned in for each episode which sparked conversation all across the world.
Nearly 5 million people have participated in #Movember to date, and from the humble beginnings in Australia in 2003, the Movember movement has grown into a global inspiration. Over 1200 projects have been funded with over £450,000,000
So, how are we going to help? Our new recruitment consultant Luke & our very own John have put themselves forward to be our Movember champs. Luke will be growing a moustache for the month of November, and John will be running 60km. Mando are going to be donating £250 to The Movember Foundation, and we are urging anyone who reads this to donate however much they can to this outstanding charity.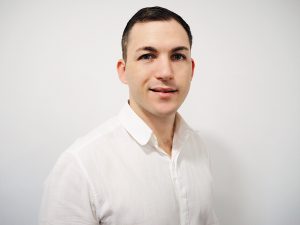 Now for our competition! Send us your best #MovemberMandoSelfie to our facebook page (https://www.facebook.com/mandosolutions) to be in with a chance of winning an exciting Mando Solutions goodie bag including Mando treats, a Volvo watch, jacket and hat!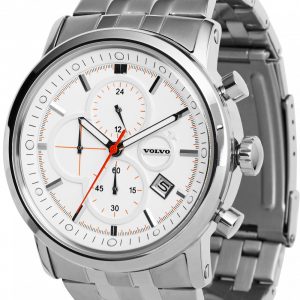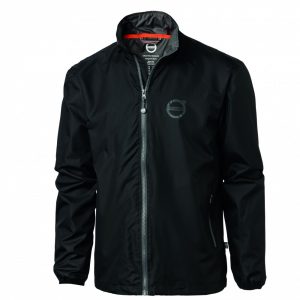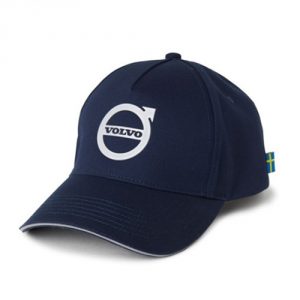 If you're going to donate, let us know by giving one of the team a call on 01291 435 440 and we will include you on our update at the end of the month…
Donate here: https://uk.movember.com/donate