With each of us typically spending 80,000 hours of our lives working, Investors in People work with businesses just like us to improve the experience of work and make it the best it can be. Our accredited status demonstrates to our team and partners that we are truly committed to the development of our hard working team.
Rachel Corcoran, Managing Director said "It's fantastic to have been awarded the Investor in People status once again, it's great to be recognised as an organisation that supports its staff in their working journey. We're looking forward to working towards Platinum status over the coming months, raising the standards even further."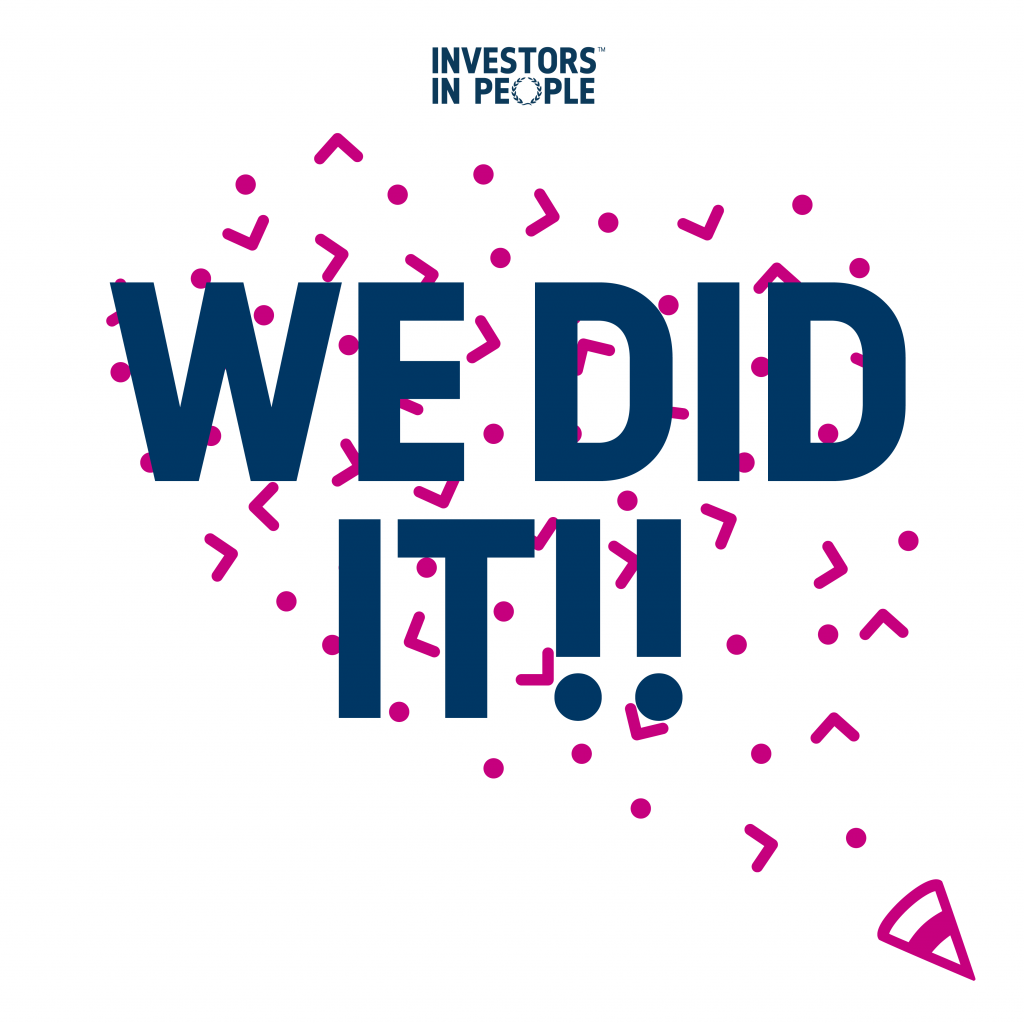 Investors in people has been recognising employers commitment to their teams since 1991.Found in 66 countries around the world have impacted the working lives of over 11 million people.
Paul Devoy, CEO of Investors in People, said "We'd like to congratulate Mando Solutions. Being accredited is a remarkable effort for any organisation, and places Mando Solutions in fine company with a host of organisations that understand the value of people."
For more information about Investors in People and how your organisation can get involved, visit www.investorsinpeople.com